CUSTOM SURFBOARD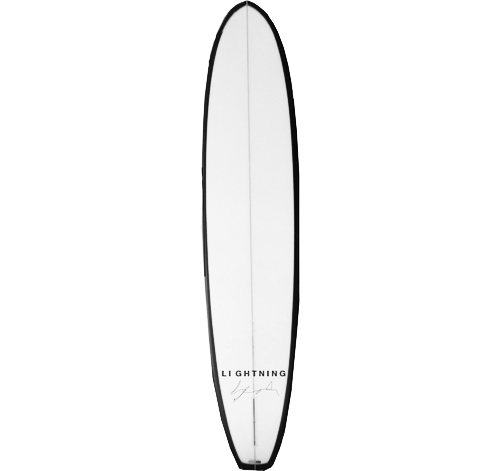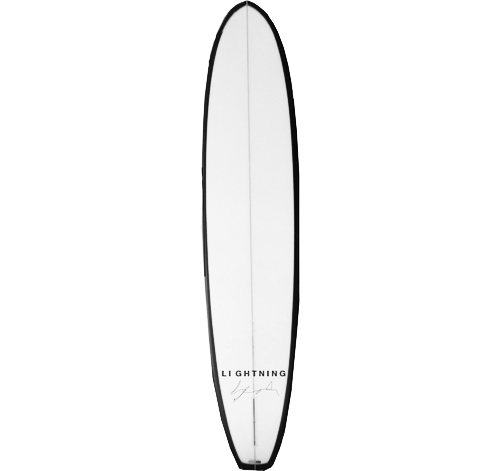 CUSTOM SURFBOARD
Hand shaped traditional longboard, contemporary gun, spoon, or a high performance shortboard with our Lightning custom shaper Jeff Ault.
Our goal is to work with surfers to offer a customized board using our personal attention and high quality craftmanship to design a board for your specific needs, locale, riding style and taste.
Comes with stock Lightning Art and Fin/s.
Price is for pickup in Venice Beach, CA.
We can ship. Get in touch for shipping costs.