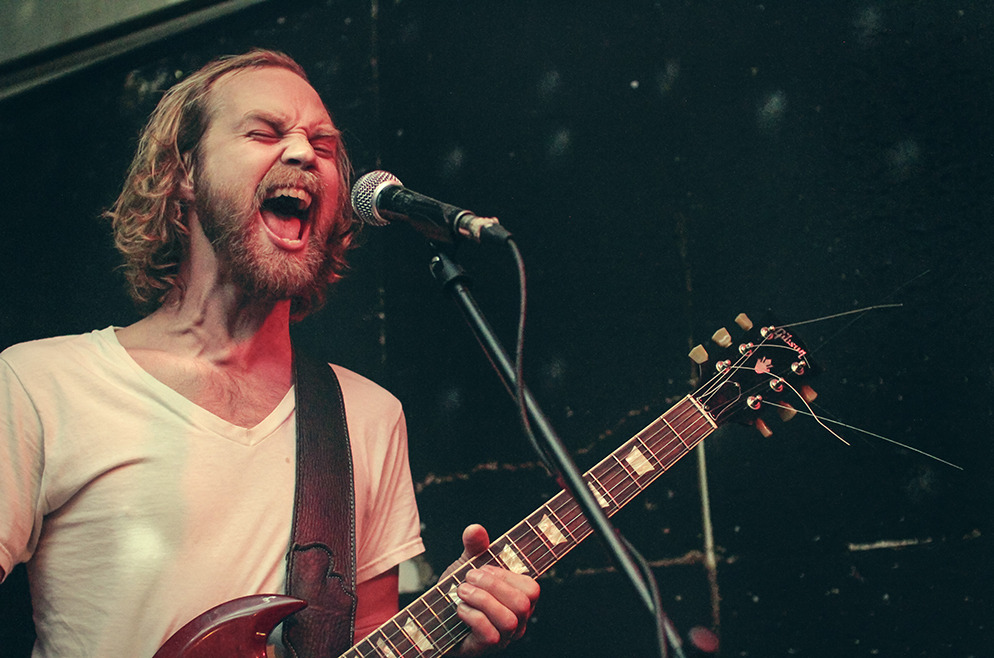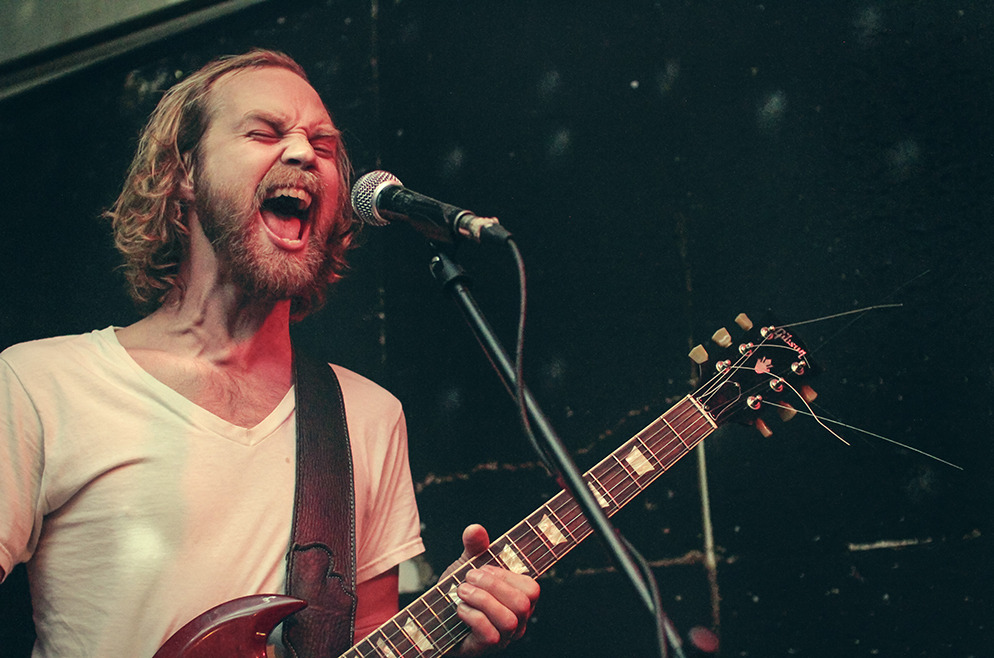 Pontiak // NOPE / JEPPE
LTG 010 // Release Date: Sept 18, 2015
Pontiak are three brothers from VA. They grew up playing music together and still record in their own barn studio there, both self releasing and also releasing records on the legendary Chicago label Thrill Jockey Records.
Here on a special new ep for Lightning Records titled NOPE/JEPPE, recorded at their barn in 2014, vast rock n roll landscapes rise and fall, sputtering and emerging from a primordial rock world - slowly unfolding to reveal epic rock n roll riffs, and then just as quickly submerging back into the noise of their own subconscious.
Heady and visceral, Pitchfork has called their rock n roll "ambitious and iconoclastic" - Pontiak continues here to ride the lines of body and head - NOPE / JEPPE.
"Pontiak recall the power and the glory of the Stooges and MC5" - Rolling Stone
"For all of their affinity for murky, sludgy sounds, Pontiak roars away with remarkable precision, pulling off that men-as-machine ethos quite convincingly. Maybe it's a sibling thing?" – San Francisco Bay Guardian