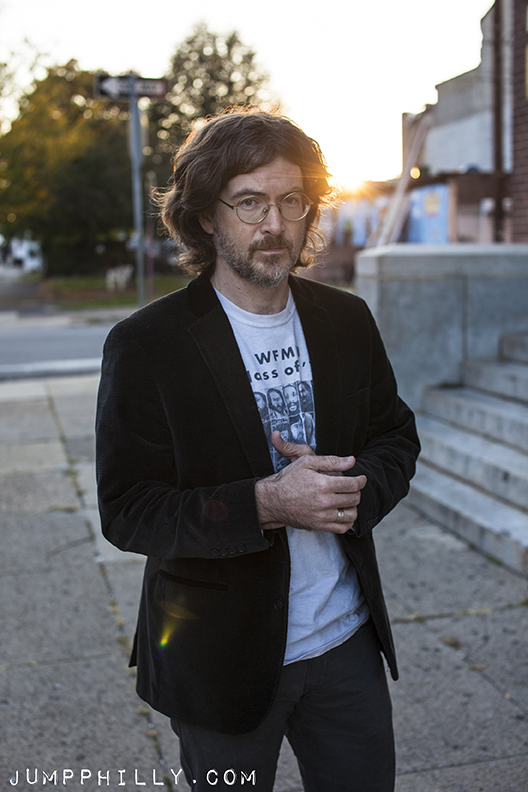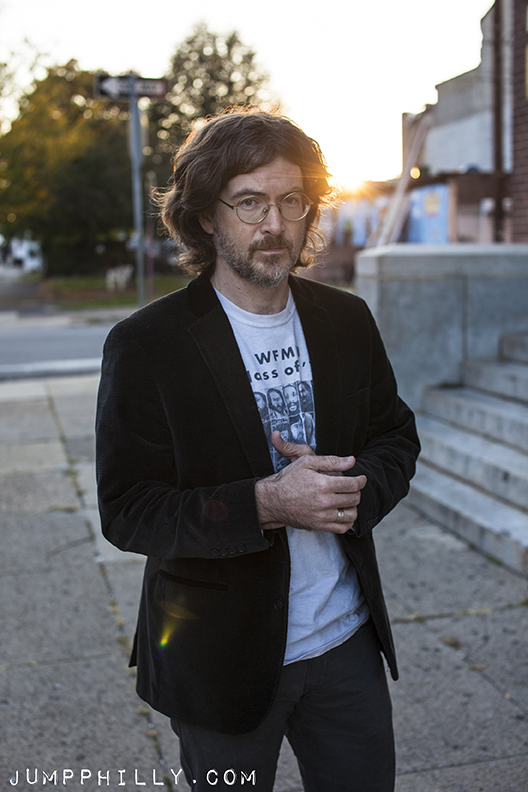 Chris Forsyth // Soft Paranoid Solar Rundown
LTG 009 // Release Date: August 28th, 2015
Chris Forsyth is a Philadelphia guitarist/composer most recently know for his group the Solar Motel Band, whose LP Intensity Ghost was a critic favorite last year, as well as collaborations with trumpeter Nate Wooley, and Koen Holtkamp. He is also the founding member of the group Peeesseye, who have been referred to as "the most remarkable smorgasbord of back porch minimalism, sound poetry and urban decay of recent memory" (Eric Weddle, Signal to Noise).

Chris' Lightning release, Soft Paranoid Solar Rundown, is made up of live recordings from a Paris solo gig in October 2013, two days after Lou Reed died, with one additional track recorded in Philly during a Solar Motel Band residency. Part composition, part improvisation, the tracks explore the commonalities and contradictions of rock, folk, blues, noise, experimental music, and free improvisation.

Side B of the cassette tape features a full reversed version of side A!

Chris Talks about his Lightning Release:

"Lou Reed had died two days before the Paris show. The night he died, I played in Geneva with Steve Gunn and Paul Metzger. Steve told me Lou died at dinner. I had a travel day between Geneva and Paris and I was thinking a lot about Lou Reed's music and how it is such an influence not only on my music, but on my life. I realized that he's like my Robert Johnson - everything I do and much of what I'm interested in can be somehow traced to his work. I wrote Paris Song on the couch of my host's flat that night while they made dinner and it was very much inspired by Lou, especially his guitar work with Robert Quine on The Blue Mask. This recording is the very first performance of the song. I opened the show with it. "