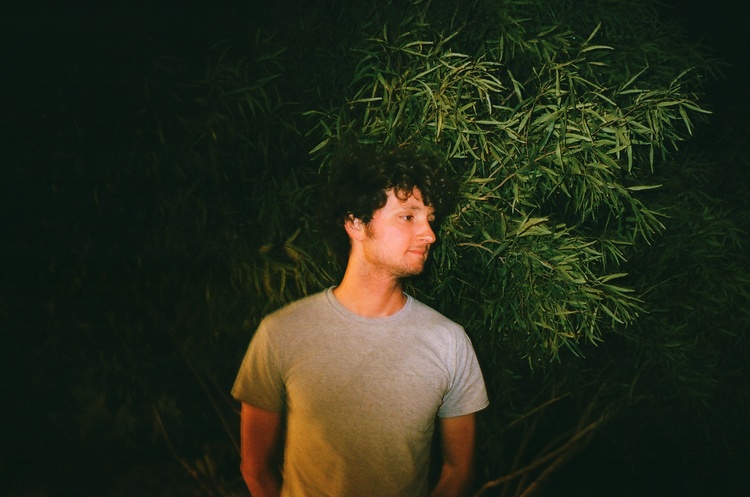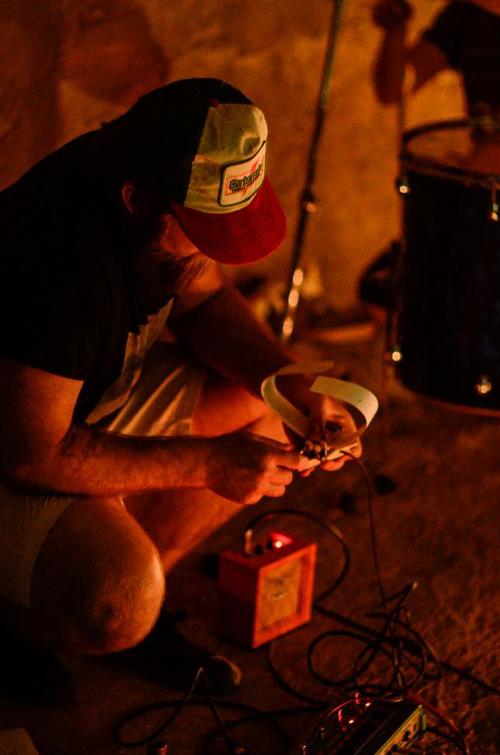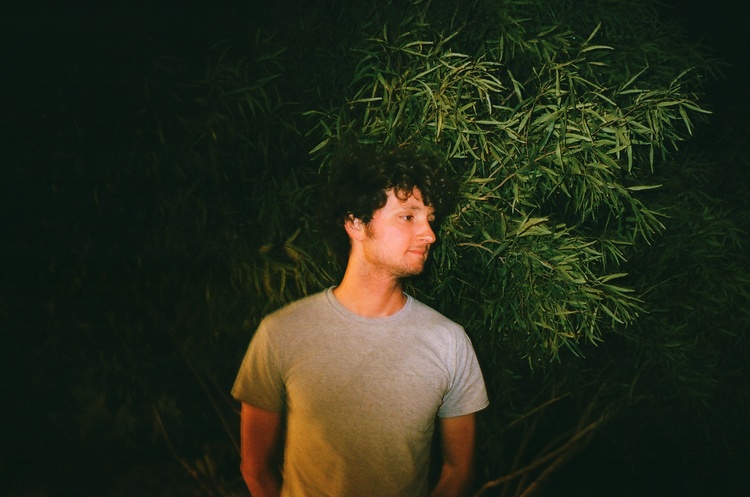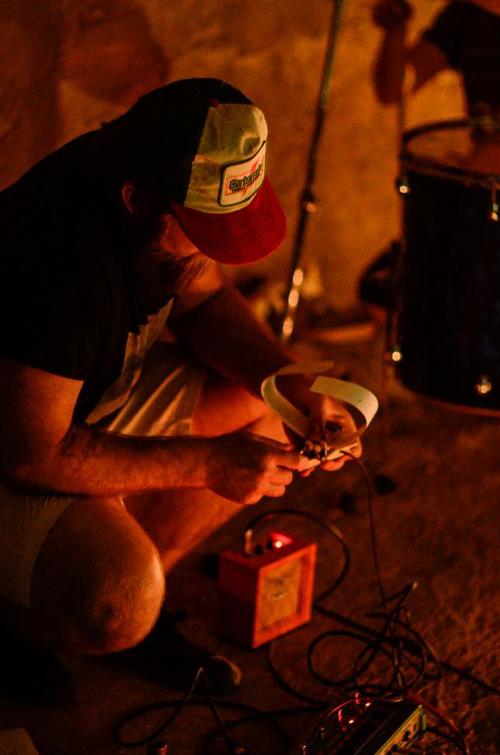 L I G H T N I N G F/W 15
Lightning is excited to announce its Fall/Winter 2015 Edition, with 5 new albums and the accompanying Lightning magazine. Available for pre-order. Release date is October 30, 2015.
The albums are part of a 20 Artist Series where artists have been asked to contribute a unique side project or edge creative statement.
The Fall/Winter Edition includes five new albums by Futurist folk artist Sam Amidon, Philadelphia guitar poet Chris Forsyth, Tucson's underground art punks Algae & Tentacles, Southern avant rockers Pontiak, and diy culture creators American Culture.
This Fall/Winter edition of the magazine features the extensive Future of Shred article, where Dick Dale talks the invention of the strat, reverb, teaching Jimi to play slide, and rehabilitating lions, Jeff Ho of Zephyr Surfboards tells us about chores, Wayne Kramer (MC5) talks proto punk guitar and Albert Ayler, Lenny Kaye of the Patti Smith group talks the physicality of guitar, John and Ed from Deerhoof talk shred, Bill Frisell removes his reverb pedal from his pedal board but finds it's still there, Sir Richard Bishop talks the anti/future of guitar and challenges all guitar players to give up their pedals, as well as interviews with ultra marathoner Dominic Grossman, off road helicopter photographer Brooke LaValley, and a discussion with legendary Brooklyn sculptor Jim Clark and his historic one man pond Light Sculpture installations in backwoods Pennsylvania.